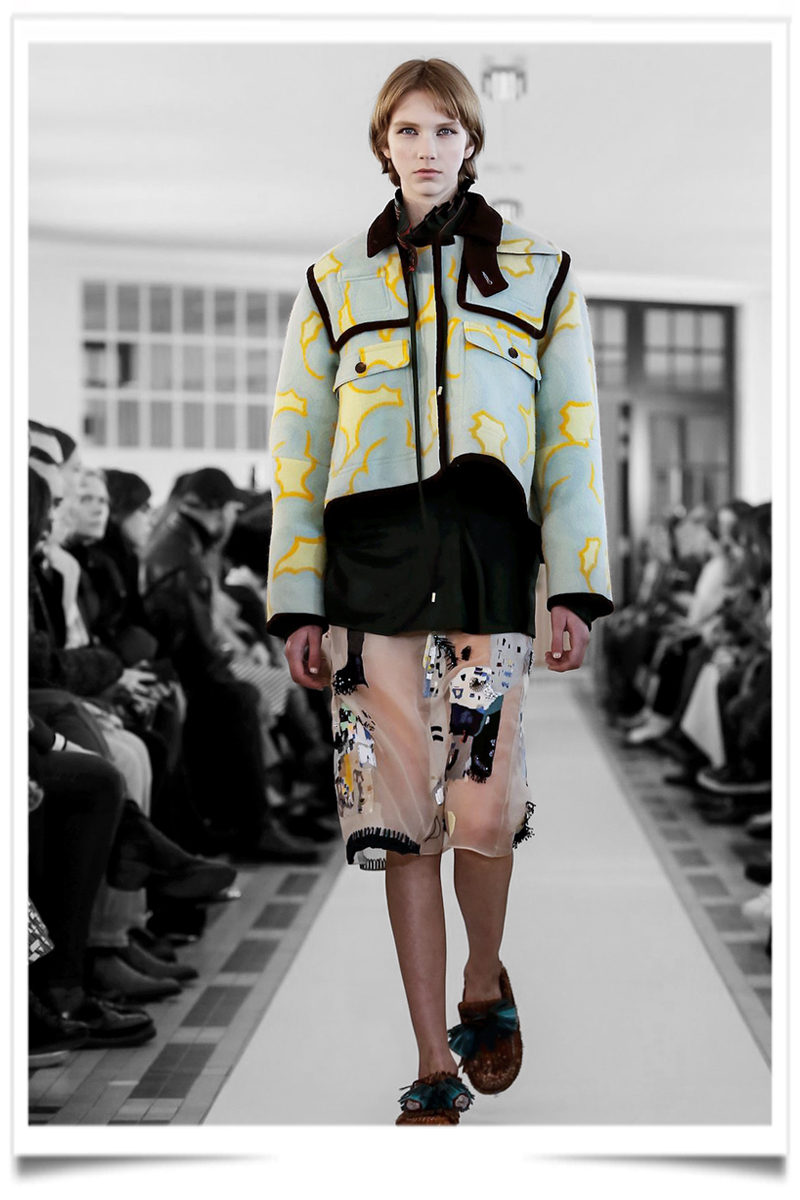 The house was founded in 1945 by the late Madame Carven, the French couturier who traveled the world with her collections. The French contemporary brand and its parent company, Société Béranger, have filed a voluntary petition with the Paris Commercial Court for the French equivalent of Chapter 11 bankruptcy protection, the spokesman said.
Carven underwent a renaissance under Sebaoun and the former artistic director Guillaume Henry, who positioned it as a contemporary brand.
After Henry moved to Nina Ricci, the brand initially named Alexis Martial and Adrien Caillaudaud as artistic directors for the women's collections, and Barnabé Hardy for men's.
The company, which was "already fragile," was hit to the tune of several million euros by a delay in the production of its spring 2018 collection designed by Serge Ruffieux, which forced it to cancel deliveries, he explained. Carven, which employs 99 people, has annual revenues in the region of 20 million euros.
The ownership structure of the label, which sold a majority stake to Hong Kong-based Bluebell Group in 2016, is unclear. At the time, Bluebell veteran Sophie de Rougemont was appointed chief executive officer, succeeding Henri Sebaoun, head of Société Béranger, which purchased Carven in 2008.
The spokesman said the label is held by eight shareholders including Bluebell, Sebaoun and Turenne Capital, but he could not confirm if Bluebell still owns a majority stake. Italian media reported in March that Italian private equity fund Style Capital, which owns a minority stake in MSGM, was kicking the tires on Carven.