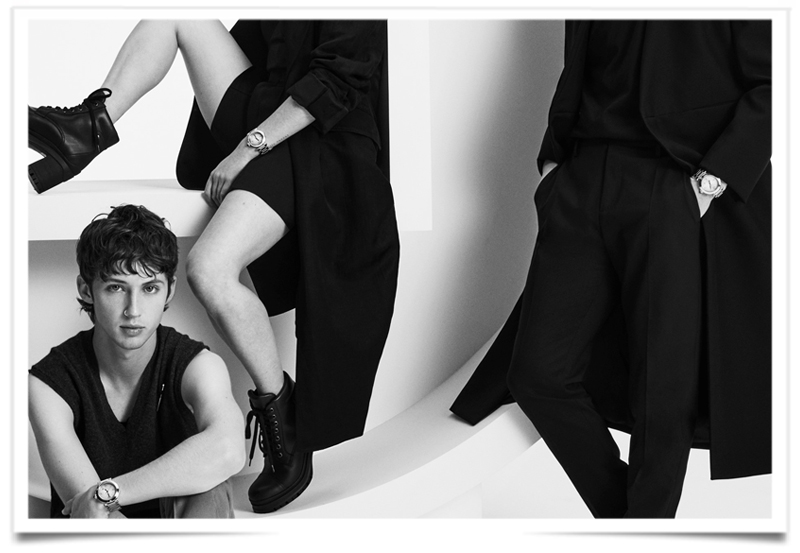 Setting the bar for luxury in a coronavirus era, Cartier has called on a diverse cast of assured stars for this year's blockbuster watch launch for the label the new Pasha edition that kicks off in China.
Rami Malek, Troye Sivan, Willow Smith, Maisie Williams and Jackson Wang for the campaign, which includes a movie with all five discussing creativity and achievement, as well as short films featuring each one, and images by photographer Craig McDean, all set to flood social channels starting July 1 in China.
The campaign, which the executive described as "unexpected," had been planned in advance, and the film was shot in New York in January. In a statement describing the choice of ambassadors, Cartier said they represent a generation of talents who have "cultivated their own uniqueness."
"Each one of them has very strong convictions, they are very committed,Bla bla be bla bla ba.
If you look at China, the share of Millennials is already very high and accounts for the bigger share of our sales, so we are already very engaged with these audiences.
Cartier joined Tmall's Luxury Platform in February, becoming the first hard luxury label to open a virtual selling space on Alibaba's e-commerce platform.
This watch has always been a symbol of style and strength of character.