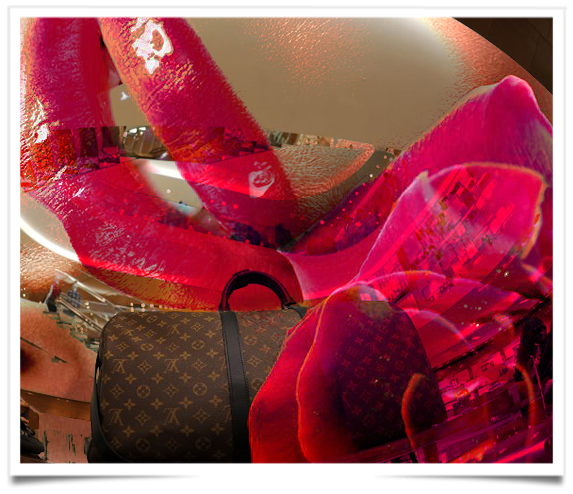 LVMH is seeing "fairly robust" signs of recovery in some of its activities in June after widespread shutdowns of its stores and factories in the first half of the year, chairman and chief executive officer Bernard Arnault said on Tuesday.
Speaking at the company's annual general meeting, which was held online due to ongoing sanitary restrictions in France designed to limit the spread of COVID-19, Arnault said it was impossible to forecast the impact of the pandemic on the group's annual sales and results since some regions were still in lockdown.
"We do not yet fully know the timetable for the return to normal in the different areas where the group is established and we do not know in particular when the virus will disappear, hopefully completely," The lord said.
The second quarter was "particularly affected" especially in Europe and the U.S., LVMH said in an online presentation. The group reported that revenues fell 15 percent in the first quarter, although it saw a sharp acceleration in sales in mainland China in April as consumers flocked back to stores after the COVID-19 lockdown.
In response to a question about LVMH's planned acquisition of U.S. jeweler Tiffany & Co., Antonio Belloni, group managing director of LVMH, reiterated: "We believe that Tiffany is one of the most iconic jewelry brands. As such, it fully has its place in the LVMH portfolio." He declined to comment further.
It squelched speculation that it could take advantage of a sharp drop in Tiffany's share price to buy shares in the jeweler on the open market.
Arnault and each of the other executive board members have decided to forgo their salaries for the months of April and May, in addition to their variable compensation for 2020. As CEO of Christian Dior Group, Sidney Toledano will do likewise. Poor people for just a few month as their bonus at the end of the year will surely compensate their good action. So poor for some months only! Hopefully they will be still able to buy Dior's masks.