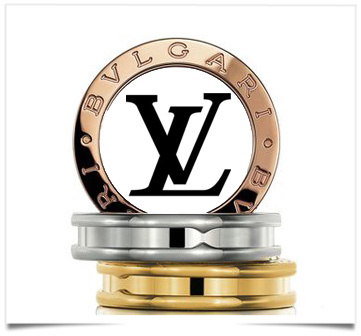 Last Friday, Carlo Calenda, Minister of Economic Development inaugurated the new Bulgari manufacturing plant and offices in Valenza, the historic jewelry hub located between Milan, Turin and Genoa. The Minister of Economic Development, Carlo Calenda stated that "International investments do help Made in Italy".
When Bulgari was acquired by LVMH in 2011, Italian media worried about a possible decamping of talent and creativity outside the country. However last year Italy registered "record exports" of 417 billion euros, or $459 billion at average exchange, which were "drivers of development, showing what Italian and international entrepreneurs can do."
Babin proudly noted that the plant will create 300 new jobs by 2020, additional to the existing 400 in the location. Bulgari also created its own Jewelry Academy, which is free, on the site, which already counts 40 students. The goal is to enroll 100 students per year.
Bulgari has ambitions to grow further, aiming at becoming "the first" jewelry company. The strength of this industry, it's the most antique art in the world, harking back to 6,000 years ago, in all civilizations, marked by the rarity and fascination with gold and stones. The success of this profession is due to the connection to the most important moments of our lives.""