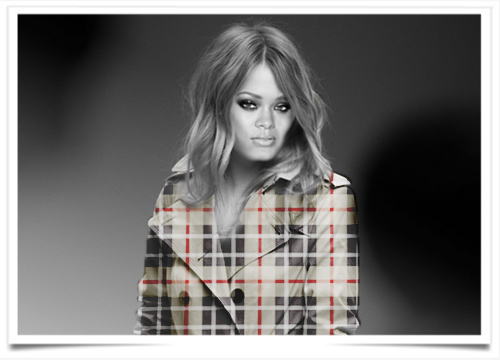 The British company, Burberry, lowered its 2016 earnings forecast by 40 million pounds ($62 million). Since 2009, it is the first time that its adjusted pretax profits fell by one percent because of exchange rate issues. (Ignoring those, profits rose by 7 percent.) Stock in Burberry fell 6 percent upon the news, its steepest decline since Oct. 2014.
Product-wise, Burberry, the newly introduced range of cashmere scarves was particularly successful. As always, trench coats were a top seller over the past year. However, this time Burberry has decided to simplify its trench coat and to offer only three fits and three colors to "reconnect the customer" to the style, as Bailey indicated in a webcast on Wednesday. He also added that the new fragrance "My Burberry", with its Kate Moss and Cara Delevingne-led ad campaign, has been a cash cow as the Fragrance is now representing 95 percent of the company's overall beauty business.
Beyond that, Burberry has been investing heavily in merging online and offline, events in flagship markets (like Los Angeles) and analyzing data on how its customers shop.