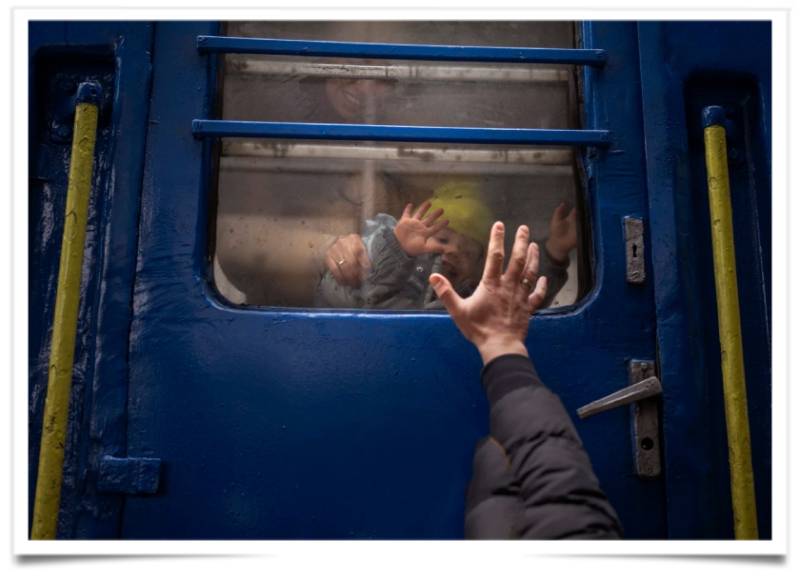 Following Russia's invasion of Ukraine, the British Fashion Council is encouraging all those in its network to show support for the global campaign of condemnation. In a statement released Thursday, the non-profit organization referred to the British government's position and the sanctions it imposed on Russia:
All members of our network are encouraged to show their support, however they can, for the global campaign condemning Russia's invasion of Ukraine. The Russian government is the target of this campaign, not the teams of our designer members and patrons in Russia, or even our Russian colleagues and friends here who may be fearful of discrimination for actions over which they have no influence.
Our focus now must be on the role of business and the stance we can take. The fashion industry in Ukraine is particularly prominent as are the Ukrainian communities here and their extended families.
We offer the resources we have as an organization that supports emerging talent from a variety of backgrounds, cultures, and nations; the BFC added.The London Fashion Week organizer provided a link to a site that provides information for Ukraine as a foreigner.