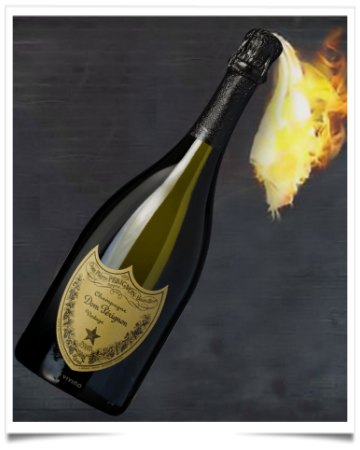 As a result of Russia's invasion of Ukraine, a raft of new sanctions and travel restrictions have forced European brands to walk a tightrope balancing their moral obligation to help the suffering with their responsibilities to run their businesses.
As a result, a number of companies, including Kering, OTB, Gucci, Acne Studios, Burberry and LVMH Mot Hennessy Louis Vuitton, have pledged their support to organizations such as the United Nations High Commissioner for Refugees, UNHCR, and the Red Cross to aid war victims and those fleeing the Ukraine.
The brand community has reacted differently to the crisis: many have engaged in virtue signaling and posturing, while others have made grand declarations about boycotting Russia without doing any significant business in the country.
Apparently, Russia is no longer a hot market for European luxury brands. According to a Morgan Stanley report earlier this week, the importance of Russia for the luxury goods sector has diminished over the years, and is now essentially immaterial.