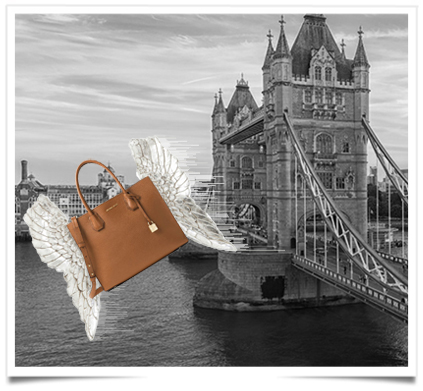 Michael Kors to cut two-thirds of staff at French HQ. In order to justify the redundancy plan, Michael Kors has highlighted the brand's declining results in France. Indeed, in the first three quarters of fiscal 2019, the company's operations in the EMEA region saw an 8.8% decrease across both wholesale and retail sales.
Luxury ready-to-wear brand Michael Kors intends to cut two-thirds of the staff at its French HQ. The plan affects some 20 employees of the company's French subsidiary, who will discover exactly which positions are being cut in the next few weeks, with some roles possibly being relocated to London.
The brand's French HQ currently employs around 30 people, who are responsable for sales and press operations in France and Benelux, as well as merchandising and franchises in the EMEA region.
Michael Kors is owned by Capri Holdings, accounting for 80% of its revenues, which totaled $3.89 billion in the first three quarters of fiscal 2019. Currently operating through 870 stores and concessions worldwide, the American brand saw its sales decrease 3.6% to $1.276 billion in the third quarter. Over a period of nine months, Michael Kors' sales remained more or less stable, registering a 0.5% increase.