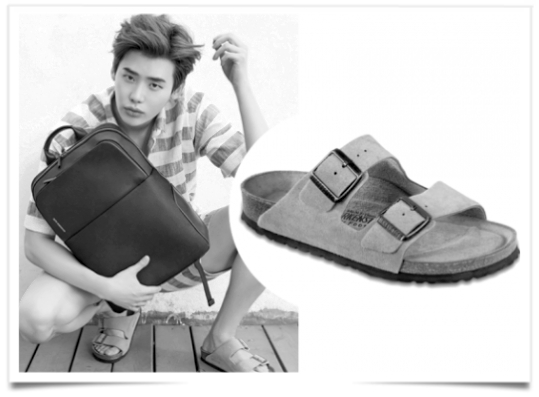 Birkenstock, and LVMH and Groupe Arnault is studying its strategic options for the famous sandal brand, including a potential IPO. According to the registration statement, filed with the Securities and Exchange Commission, the company is preparing to introduce itself to Wall Street.
The early buzz is that Birkenstock's valuation could top $8 billion. Birkenstock is more than a shoe, Oliver Reichert said in a letter included with the registration statement. lt's a way of thinking, a way of living."As a brand that has endured for centuries since 1774, Birkenstock is widely revered, resonating with the zeitgeist and even defining it.
On sales of 644.2 million euros, adjusted EBITDA totaled 224.4 million euros. For the first filing on the road to an IPO, many key details were left blank, including the number of shares and price of the offering. The Birkenstock footbed, which hasn't changed for more than 120 years, is especially well known.