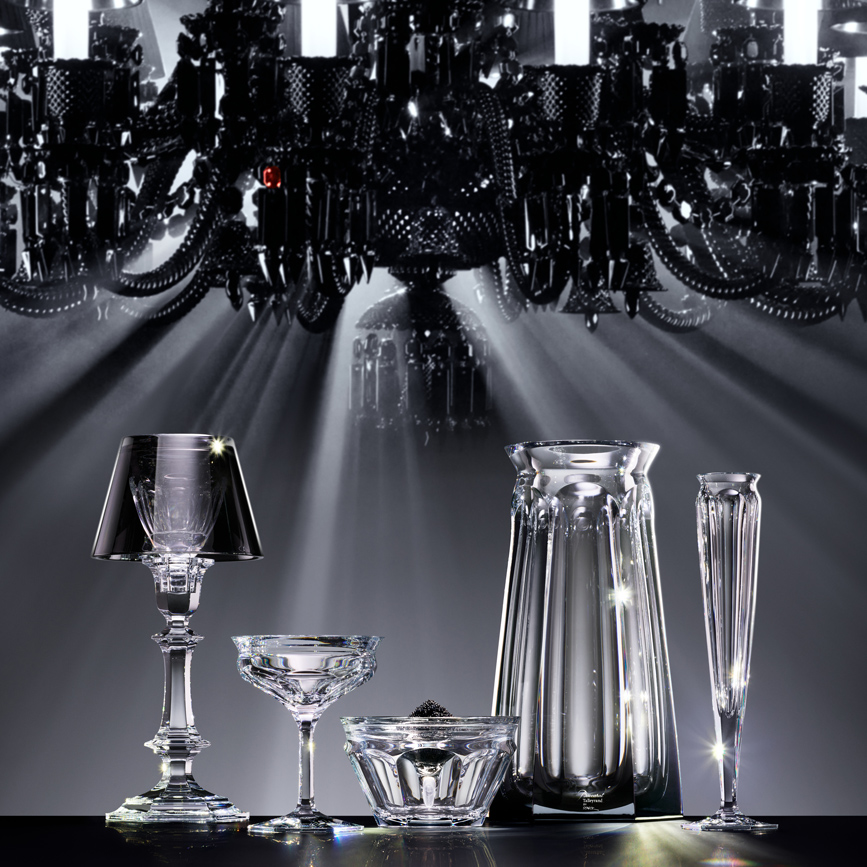 Baccarat is for sale. Tor Investment and Sammasan Capital, the two Hong Kong creditors who became shareholders of the prestigious crystal factory when its Chinese owner disappeared in 2020, have mandated the bank Messier & Associés to find a buyer, according to our information.
Around six to seven contenders are still in the running, according to sources familiar with the matter. Asian and Gulf investors, an industrialist from northern Europe, as well as a Swiss fund and another from the Maghreb.
The glass factory founded by King Louis XV in 1754, however, no longer interests French investors. The French industrial group Chargeurs, which seeks to strengthen its position in luxury, was interested in the deal.
"They found the sellers' price expectations unreasonable in view of the performance and closed the file this summer," indicates a source. Since then, its manager Michaël Fribourg has turned to other acquisitions in the luxury sector. Sammasan Capital hopes to raise more than 400 million euros from the sale of the emblematic Lorraine factory.