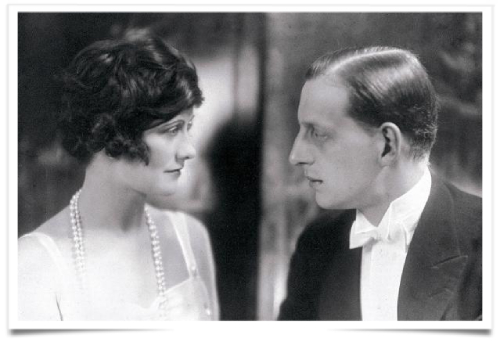 Known to have collaborated with Nazi Germany, documents unveiled by the exhibition "Gabrielle Chanel. Fashion manifesto" exhibition in London suggests that she may have been on both sides.
That's the theory now put forward by the new exhibition focusing on the French couturier at London's Victoria and Albert museum. According to documents, Coco Chanel, known for collaborating with Nazi Germany during the Second World War, was also "an occasional agent" in the Resistance.
Gabrielle Chanel, who lived at the Hotel Ritz, partly requisitioned by the Nazi regime to house the Luftwaffe and its chief, Marshal Göring. The fashion designer then had a relationship with a German embassy attaché, Hans Günther von Dincklage, who was undoubtedly a spy.
The Wertheimer brothers rewrote history to support the idea that Chanel might be British, and to make the world forget the French company's move to the United Kingdom. Gabrielle Chanel "occasional agent" in the Resistance according to British documents! A big joke.