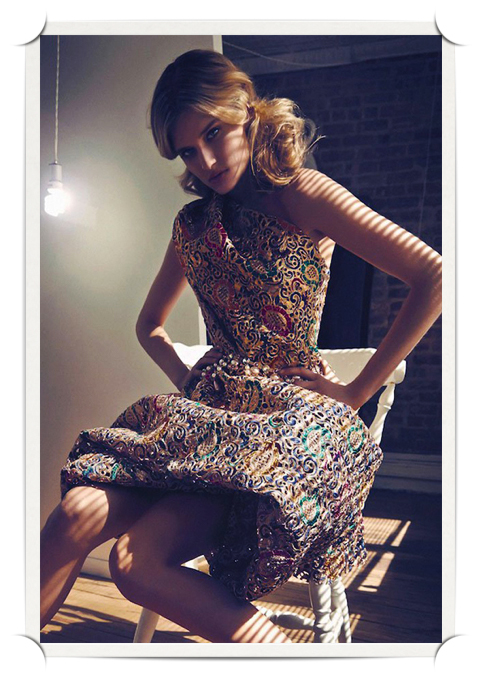 After New York, London, Milan, Paris and now Dubai, the Emirates have finally been officially added to the international fashion week calendar. The Arab Fashion Week will run from October 31 to November 2.
The aim is for the Dubai Arab Fashion Week to root the Arab world firmly on the international fashion scene. It will give exposure to talents from across the 22 Arab countries in the international world stated Raffaella Carnevale chief PR officer.
The Arab Fashion Week will present both prominent international and Arab designers, including Roderigo Otazu, Atelier Leon Leon, Abed Mahfouz, Laura Mancini, Selphie Bong, Adelina Rusu, Sylvio Kovacic, Tony Ward, Tiiya by Alanoud, Giada Curti, Genny, Mireille dagher and Ju Jordy Fu, all showcasing their spring/summer 2016 collections.
The three-day schedule will end in true glamorous style with a red carpet event attended by local and international VIPs including Caroline Rush, chief executive of the British Fashion Council, and one very famous western signer whose name we have sworn not to reveal – but we promise it's going to be amazing.