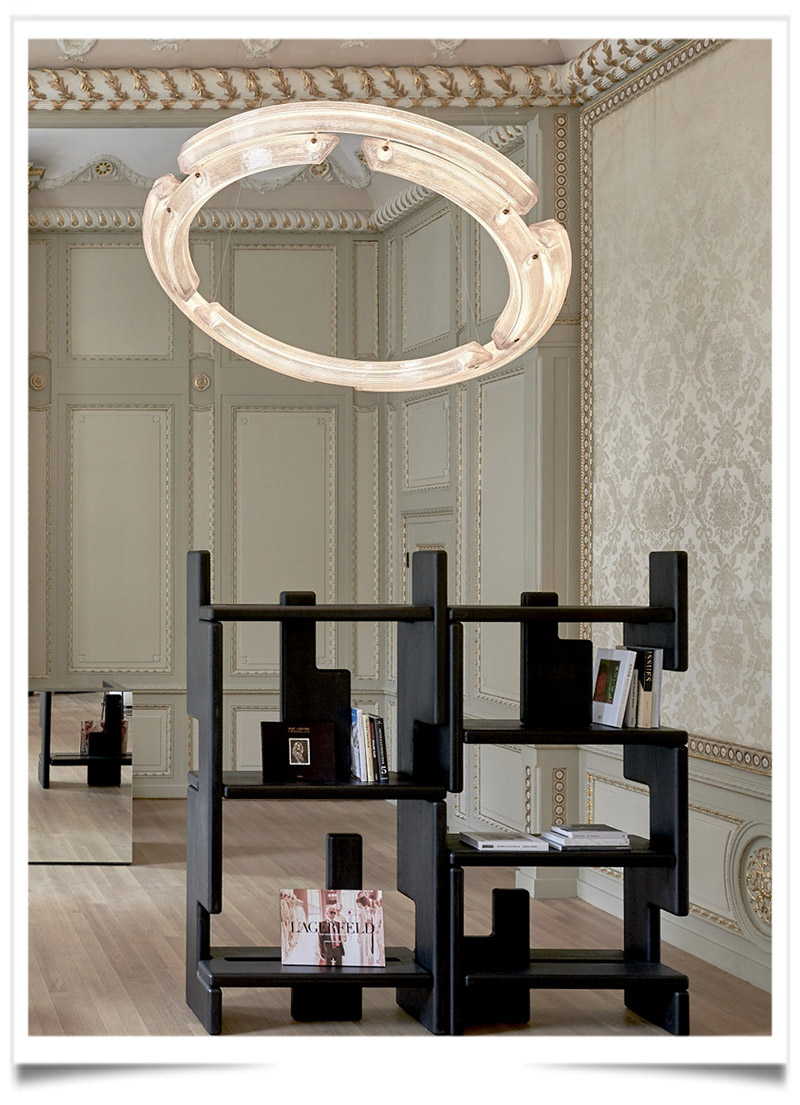 "Embrace the present and invent the future," one of his famous quotes, is writ large in the atrium, a mantra for the 150-plus employees here who are nimbly propelling his namesake house into one of the fastest-growing brands in fashion.
Retail sales of all Karl Lagerfeld products reached 700 million euros last year, and the brand should cross the 1 billion euro threshold within the next two years, according to Pier Paolo Righi, the executive who partnered with Lagerfeld nine years ago to establish his name in the "masstige" zone with a digital-first thrust.
Almost one year after the death of the legendary designer, the company is brimming with youthful energy the average age of employees is 30 and a slate of new projects, from an underwear range to a collection of fragrances inspired by some of Lagerfeld's favorite destinations.
"We always look into what was Karl's favorite," Kim said, showing off a mood board for pre-fall 2020 full of images of Biarritz, the seaside town in France where Lagerfeld frolicked and occasionally vacationed in his younger years.