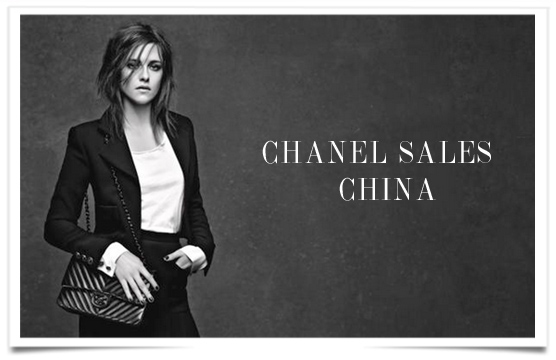 This week the media reported that you could observe long lines formed at Chanel stores in commercial hub Shanghai and shopping mecca Hong Kong, a special administrative region of China due to word spread of deep discounts.
China is widely considered the world's biggest luxury market as a rising middle class and corrupt officials drive a shopping frenzy, but domestic prices are high due to hefty import taxes and huge retail mark-ups.
Chanel said it was harmonising the prices of its products around the world, including the 2.55, 11.12 and Boy bag collections, but did not specify the size of the discounts in China, or price rises in the eurozone. According to China-based luxury publisher the Hurun Report, Chanel is considered the second best brand for gifting to women, behind Apple but ahead of French fashion compatriot Louis Vuitton.
Miao Sijia, a well-dressed woman in her 20s who said she does not work, rushed 50 kilometres from a nearby city to buy a limited-edition, gold-coloured 2.55 bag for a discounted 19,700 yuan ($3,200). "I rushed from Kunshan to buy a Chanel bag after a store clerk told me they were making a special price adjustment," Miao, a VIP customer of the store, told AFP.