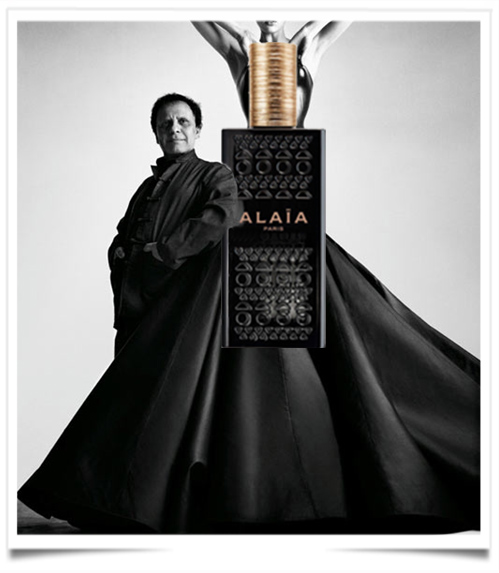 Azzedine Alaïa is launching its very first perfume, for women, called Alaïa Paris. The fragrance has been created under license with Beauté Prestige International (BPI).
Created by Marie Salamagne from Firmenich, the scent is based on a memory from the designer's childhood: her grandmother throwing cold water on the sun-scorched walls in Tunisia. Alaïa Paris thus plays with contrasts, offering a cool note with a pink peppercorn blend and at the same time some more wild touches, like musk.
The bottle, designed by Martin Szekely, plays tribute to the fashion house. The black, subtly transparent bottle dons rose-coloured letters, two colours that are synonymous with the brand's collections. The embossed Alaïa design, emblematic of the house, and the cap in the shape of a spool of thread are further marks of its DNA.
Priced at 125 euros for 100 ml, Alaïa Paris will be available in Alaïa stores as of 6 June, and exclusively at Galeries Lafayette Haussmann as of 22 June for two weeks. The perfume will then make a tour of some select French perfumeries before hitting stores around the world.