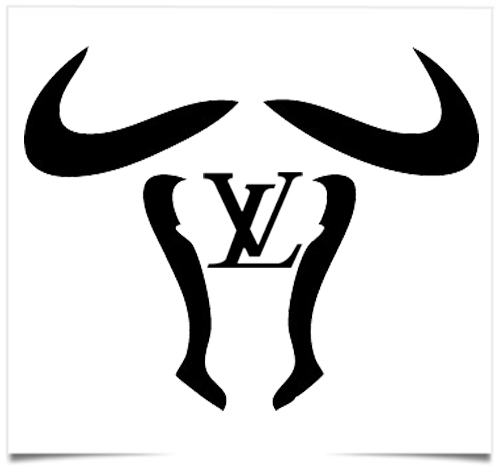 LVMH has just signed a purchase agreement for an approximately 300 acre ranch located in Alvarado, Tex., an outer suburb of Dallas with a population of roughly 4,000.
The purchase price is estimated at 111 acres of land for $832,500 in that region.
The land acquired by Louis Vuitton is set to become the site of its newest leather goods manufacture, the third of its kind in the U.S. The first two are in California.
Bernard Arnault, LVMH's chairman and chief executive officer, earlier this year said during a meeting with then President-elect Donald Trump that his company was looking to expand its manufacturing presence in the U.S.
While Texas may not be the most obvious choice for a luxury brand so steeped in French culture, Johnson County alone is composed of half a dozen cattle farms, and cattle ranching is one of the state's biggest industries.
With so much cattle around, the brand will have easy access to leather and leather craftspeople and the workshop will produce goods for Louis Vuitton's growing U.S. market.
But the new workshop, as with those in California, will be operated in the same manner and under full brand control as the 12 operating in France, mostly in the Drome region, and three in Catalonia, Spain.
Construction is set to begin this coming spring with a slated opening of sometime in 2019, when it will start manufacturing Louis Vuitton goods with about 100 employees and build to 500 within five years of opening.