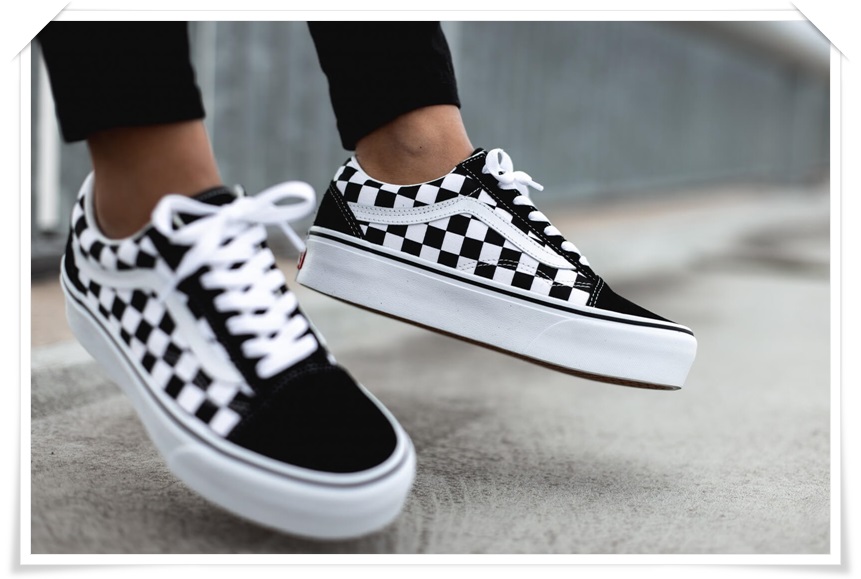 Paul Van Doren has died at age 90. Born in Depression-era Randolph, Mass., he moved to sunny Southern California in the 1960s, where he built a checkerboard shoe empire that harnessed the power of skate and surf culture to become a global streetwear player with a little help from the cult Hollywood film "Fast Times at Ridgemont High and actor Sean Penn, who wore the classic Vans checkerboard slip-on sneaker on-screen and sent its popularity soaring.
VF Corp. bought Vans in 2004 in a $396 million deal, and has grown it to $2 billion-plus in annual revenue. But the brand has always been a family business at heart.
Paul was not just an entrepreneur; he was an innovator. The Van Doren Rubber Company was the culmination of a lifetime of experimentation and hard work in the shoe industry.
the Vans company said in a statement. "Like Paul, from the first day of business, Vans was uniquely innovative. When the first Vans store opened, there were no stand-alone retail stores just for sneakers. Paul's bold experiments in product design, distribution, and marketing, along with his knack for numbers, and a genius for efficiency turned Paul's family shoe business into an all-American success story.