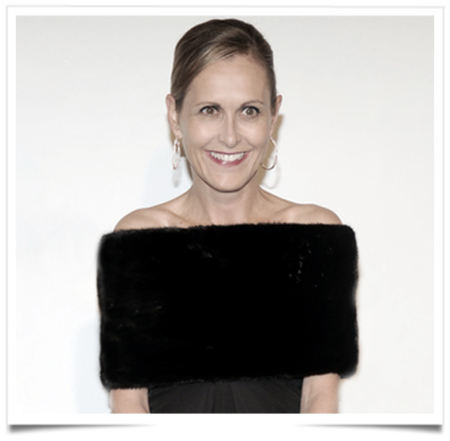 Valérie Hermann, president of global brands at Ralph Lauren Corp., is leaving the firm, effective Sept. 30. Ralph Lauren, chairman and chief creative officer, said, "Valérie is a talented leader who has made many valuable contributions to our company"
Hermann added, "After six years, I have decided to step down from my position of president of Global Brands at Ralph Lauren. I leave with a great sense of accomplishment, having put in place a team that can continue the mission we are dedicated to.
Prior to joining Ralph Lauren, Hermann was president and ceo of Reed Krakoff, having helped establish that business. Earlier, she was ceo of Yves Saint Laurent in Paris and before that was with LVMH Moët Hennessy Louis Vuitton, where she was president of John Galliano and director of women's ready-to-wear at Dior.
As reported, Hermann's amended contract with Lauren, effective April 4, 2016, runs through July 1, 2020. An SEC filing Friday noted that in connection with her separation agreement, Hermann will receive $2.9 million paid partially in the form of salary continuation over a one-year period and partially in the form of two lump sums, one to be paid in October