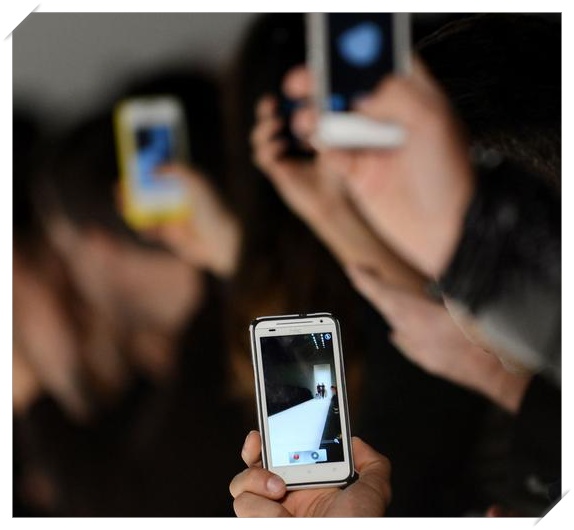 Enzo Quarenghi is joining the Rome-based luxury house as chief client officer and digital acquisition, effective Jan. 12. This position is part of a new division spearheaded by Venturini, to whom Quarenghi will report.
The new role signals Valentino's increased focus on digital and an acceleration of its strategy to place customers at the center of its business, communication and marketing activities.
Quarenghi was previously Visa Italy's CEO, and brings to Valentino expertise in customer experience and digital innovation. Prior to Visa, he worked for American Express as vice president, client acquisition, and was part of the Italian board. He holds a master's degree in aerospace engineering and started his career working for consultancy firms such as Ernst Young and Accenture.