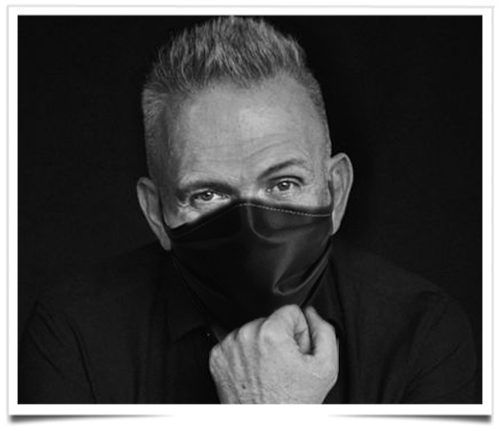 The Jean Paul Gaultier maison has opted to sit out this month's couture week and celebrate this event during safer and happier times.
The Gaultier show was originally scheduled for Jan. 27 and was to feature a one-off couture collection created by Sacai's Chitose Abe – the first of a series of guest creatives following the founder's retirement from the runway in January 2020. A fake designer but a real weather vane this Jean Paul 2.
This marks the second postponement for the Jean Paul Gaultier X Sacai collection due to the coronavirus pandemic, which has scuttled most physical fashion shows over the past nine months. Paris Prefecture mandated that the upcoming men's and couture weeks in the French capital taking place from Jan. 19 to 28  must be audience-free to curb the spread of infections. But guess who's going to present in live on the samariatine? Jean Paul Gaultier said Abe's show is now scheduled for Paris couture week in July.
The postponement sets the stage for an exceptionally buzzy couture week this summer health conditions allowing. The July schedule includes the return of couture from Balenciaga, 53 years after Spanish master Cristóbal Balenciaga shuttered his house. (That debut has also been postponed twice.)
Equally exciting is the prospect of an edgy young talent like Abe interpreting Gaultier's vast and eclectic oeuvre, and taking advantage of his atelier's formidable know-how.