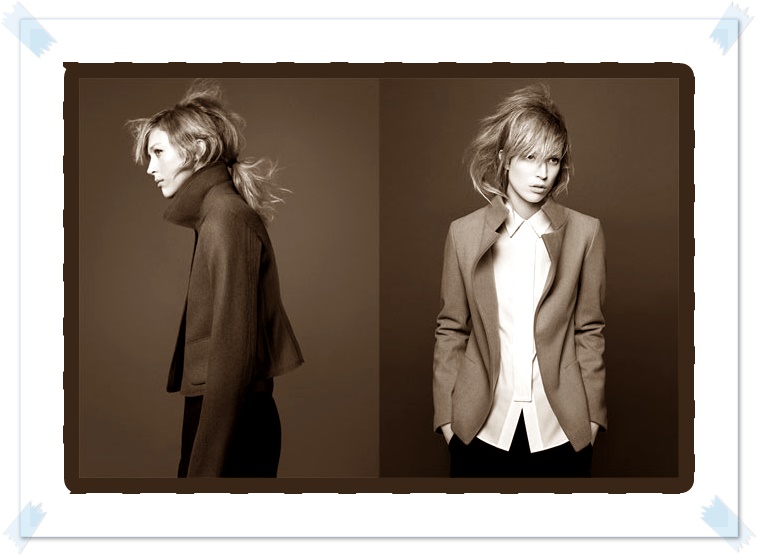 After many years away from the fashion scene, Jil Sander is back with a new +J collection that drops Thursday at Uniqlo stores worldwide internet.
The German designer, acclaimed for her meticulous brand of minimalism, marked a big fashion comeback in 2009 when she partnered with the Japanese retailer for a new brand of well-crafted fast fashion.
Sander left her namesake brand twice in the early Aughts, and then for good in 2013, and took a leave of absence from the fashion world. In 2017, she was the subject of a major retrospective at Frankfurt's Museum of Applied Arts.
Here, she talks about how the crisis has affected her design approach, her beauty aspirations, and why the perfect coat is a shifting quantity.