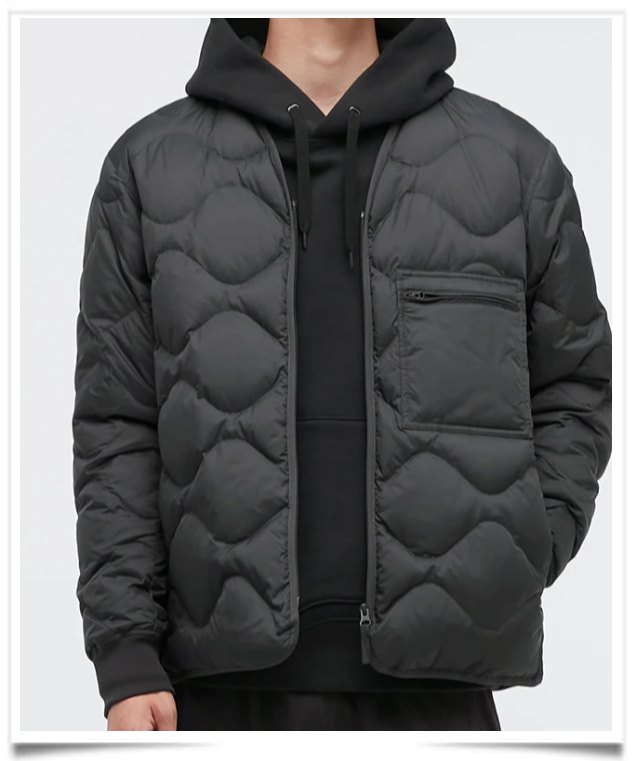 Jil Sander's and Yanai and Tadashi Yanai, chairman, president and chief executive officer of Uniqlo's parent company Fast Retailing, reflected on their experiences of working together.
Yanai said he and his team at Uniqlo also learned a lot from their work with Sander, especially when it comes to one of the company's core principles "simple is better."
Simple and beautiful clothes naturally require attention to detail, and Ms. Sander is a true pioneer in this area. Through our work with Ms. Sander, we were once again convinced that without the passion to evolve into something better, simple yet refined clothing would not be possible in the true sense of the word," the executive said.
I profited from thinking on such a large scale as Uniqlo's worldwide presence demands. Of course, it meant channeling my vision to a manageable, smaller collection size. +J may have helped Uniqlo to consolidate their customer base and create interest from new sides since we proved that the know-how and production quality of the company has no limits."
Looking to the future and possible subsequent collaborators, Yanai hinted that the experience of working with Sander has shaped his company's standards.
He said the ideal collaborator is "someone who has passion, an obsession with quality, and a keen sense of the times as Ms. Sander does as well as someone who shares our company's basic philosophy of the democratization of clothing.