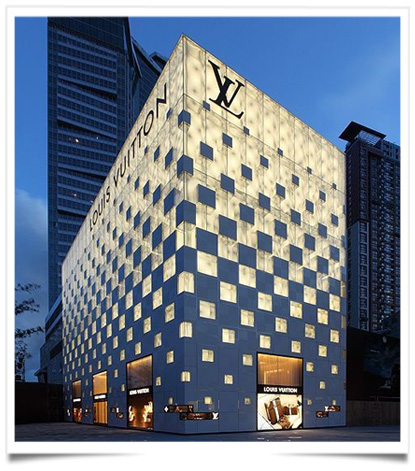 Despite a recent contraction in fine art sales and fluctuations in jets and yachts, demand for luxury continues to grow. The global luxury market is expected to reach 1.26 trillion euros in 2019, up 8 percent compared with the previous year, or 4 percent at constant exchange rates. Expectations of 3 to 5 percent annual growth at constant exchange rates through to 2025 for personal luxury goods, with sales reaching between 335 and 375 billion euros.
In 2019, China is showing a 30 percent growth, confirming Chinese customers & purchases redirected locally, followed by the rest of Asia and Japan. Impacted by social unrest, Hong Kong is declining by around 2 billion euros compared with 2018. The Chinese are leading 90 percent of growth in 2019.
The Millennials (the Y generation) and the Z generation contributed to 100 percent of the market growth in 2019. Gen Y is expected to reach 50 percent of market value in 2035. And it is in China and in South East Asia that they show they are most dynamic and attracted by the personal luxury goods.
Ultra High-Net-Worth individuals (UHNWI) represent around 30 percent of the global market, with spending habits that are increasingly more extreme. The middle class, especially in Asia, is expanding the luxury customer base, and entry-price lines and the outlet channel are growing as a consequence.
The second-hand market is growing, up 16 percent compared with 2018 and reaching 26 billion euros. The digital retail channel is up 13 percent, and the brick-and-mortar channel is up 4 percent. Now we understand why Lord Arnault bought Tiffany's and the breakfast should be more than excellent in value.