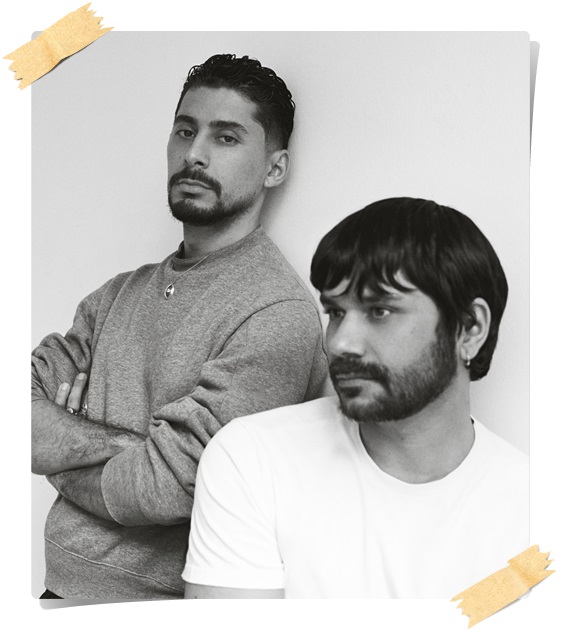 Trussardi the Milan-based company has appointed Serhat Işık and Benjamin A. Huseby as new creative directors of the brand, tasked with overseeing all aspects of design, image and branding. Their first collection for Trussardi will bow for fall 2022.
Işık and Huseby are known for their own label, the Berlin-based GmbH, launched in 2016, and which they plan to continue to design.
Işık is a first-generation German of Turkish descent and Huseby, of Norwegian-Pakistani heritage, grew up in Norway. Işık, who had been teaching fashion at the university in Berlin, was making collections on a noncommercial basis. Huseby had been a photographer and artist, who as a child sketched fashion looks and made his own clothes as a teenager. Cultural mixes and a sense of otherness have informed GmbH, and the city and cultural scene of Berlin have also shaped their approach.
The appointment at Trussardi of Işık and Huseby is a sign that the owners are taking the Italian brand into a new direction.