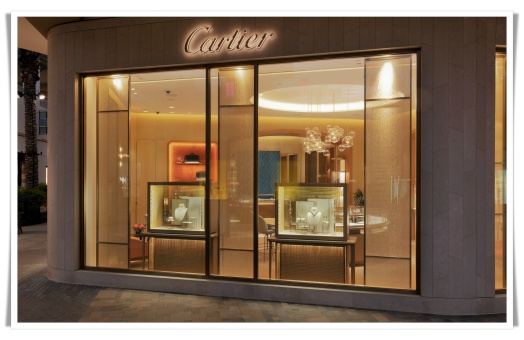 With a surge in fourth-quarter sales and Compagnie Financière Richemont in recovery post-pandemic, the last thing on Johann Rupert's mind is selling the company he founded more than 30 years ago.
Rupert, chairman, founder and shareholder of reference, said the group has invested and reaped far too many rewards for the company to sell or merge now with a competitor. If that happened, he said, then all of the shareholders would suffer.
Profits climbed 38 percent to 1.29 billion euros, with the company confirming a "strong start" into the new financial year, "with accelerating trends across all business areas.
China, the U.S., e-commerce and the jewelry houses have all been performing strongly, with Rupert cautiously upbeat about the future prospects for the company, and for luxury generally.
He sought to quash ongoing speculation of a tieup with Kering once and for all. He admitted that he "gets on really well" with Kering owners, the Pinault family, and with Francois-Henri Pinault in particular but there is no way he's selling to them. LVMH is surely out !