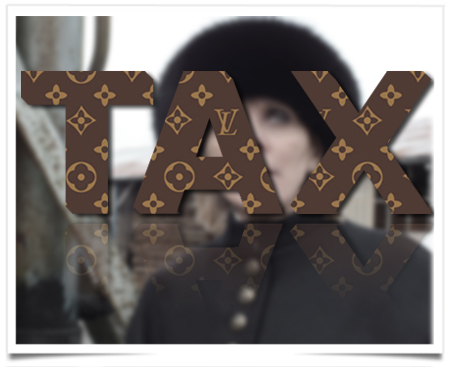 The $1.5 trillion overhaul of the U.S. tax system that President Trump signed into law just before Christmas has put retailers and fashion brands into an unfamiliar situation with some extra cash coming and incentives to put it to work.
The experts agree that legislating a much-lower corporate tax rate, falling to 21 percent from about 35 percent, will give the corporate world of fashion a significant boost and might well help workers, too. The biggest beneficiaries will be U.S.-domiciled corporations that derive a majority of profits in the U.S.
Among the biggest gainers will be the department store operators such as Nordstrom Inc., Kohl's Corp. and Macy's Inc., which derive essentially all their profits from the U.S. It has been estimated that the tax overhaul would boost Nordstrom's earnings per share 25.5 percent for 2018, while Kohl's may gain 22 percent and Macy's take would increase by 21 percent.
People can now feel a little bit more comfortable with some of the investment plans they're going to make. One provision that has been allowing companies to immediately expense investments in their business for five years, giving them an incentive to put some of their savings to work, especially for LVMH group who plans to invest in an American factory.