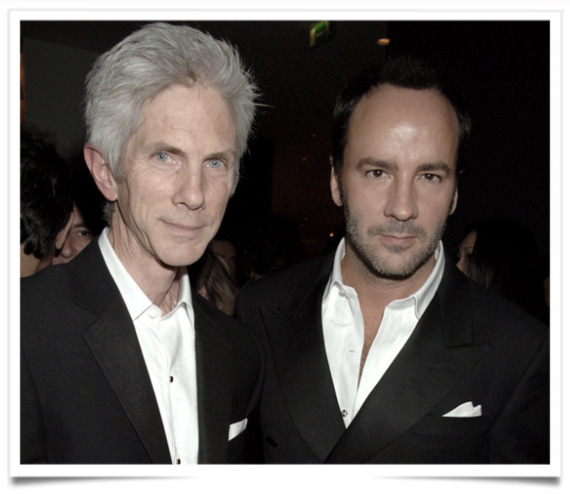 Congratulations to Tom Ford and Richard Buckley, who have just confirmed that they were recently married. The pair were wed in top secret in America.
"I lost so many friends in college – I would say more than half of my closest friends. Richard, my partner of 27 years, had also gone through something also quite tough in his life. We are now married which is nice," he said. "I know that was just made legal in the UK which is great; we were married in the States."
The couple have been in a relationship for 27 years, after meeting at a fashion show when Buckley was the fashion editor at WWD.
They welcomed their first child, son Alexander "Jack" John Buckley Ford, in 2012, and live in London.