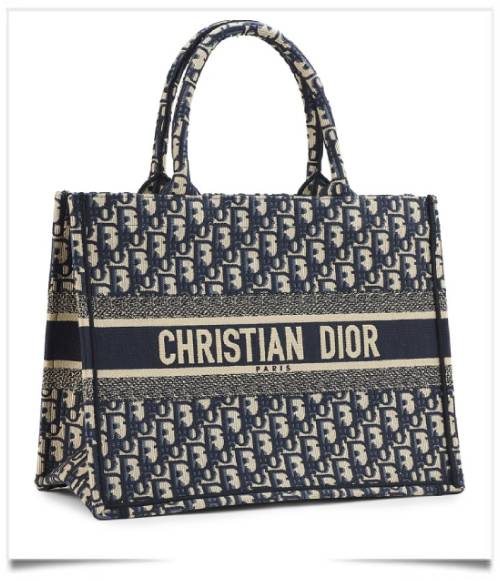 Chinese President Xi Jinping's call for China to achieve common prosperity and narrow its wealth gap has had no impact so far on sales at LVMH Moët Hennessy Louis Vuitton, the world's largest luxury group.
Analysts fear the policy, announced in August alongside a crackdown on "excessive incomes," could deprive the luxury goods industry of its biggest motor. While shares of leading companies, including LVMH, fell sharply in the wake of Xi's speech, the French conglomerate's third-quarter sales suggest there has been little impact in its stores in China so far.
The luxury group posted revenues of 15.51 billion euros in the three months to Sept. 30, up 11 percent in organic terms versus 2019.
Double-digit growth in Asia and the U.S. fueled growth at one of LVMH's star brands: Tiffany & Co. While the group did not break out the U.S. jeweler's performance, Guiony reported good progress with the house since LVMH completed its acquisition in January for a record $15.8 billion.
Under the leadership of Ruba Abu-Nimah, its new executive creative director of marketing and communications, Tiffany is also reviewing all its product categories to determine what to keep and what to lose, the big cleaning has begun