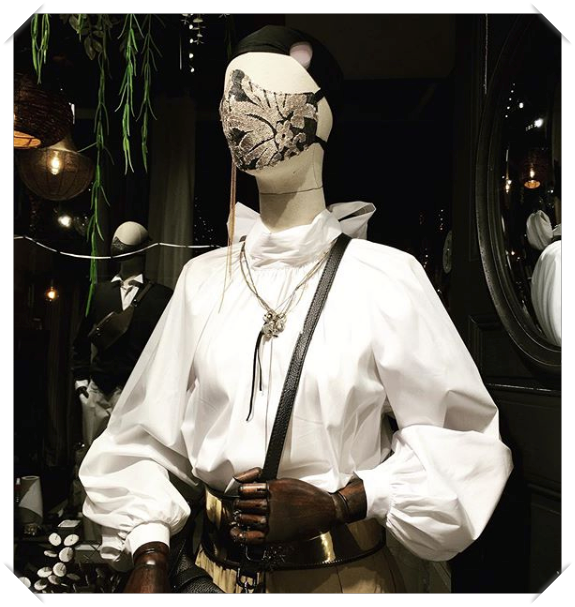 Facebook and Instagram are opening up their temporary ban on nonmedical masks on their platforms to allow people to advertise them and post in IG shopping listings and marketplace.
In March, the platforms temporarily banned ads and commerce listings for masks on their apps to help protect against scams, misleading medical claims, media supply shortages, inflated prices and hoarding. Since then they have continued to monitor trends and activity around COVID-19 to better understand how people are using their platforms and advertising tools during the pandemic.
Since the World Health Organization declared COVID-19 a global pandemic, governments and authorities around the globe have evolved their guidance on the need to wear masks. Many health authorities now advise wearing nonmedical masks, and in some places, masks are required for activities such as taking public transportation or going inside a store.
People emerge from the subway wearing protective face masks at Columbus Circle in New York, New York, USA, 04 March 2020. The city recently announced new cases of the coronavirus, including a patient who is a healthcare worker who had recently travelled to Iran.
If you want a good shop  la Mâle d'Effeenne 22 Rue Saint-Paul, 75004 Paris