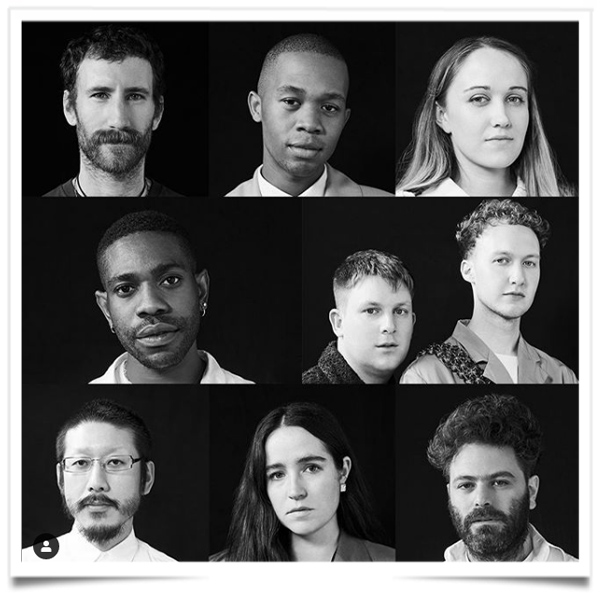 Louis Vuitton has unveiled the names of the eight finalists for the LVMH Prize for Young Designers, and for the first time, designers from Nigeria, South Africa and Israel have made the final round of the competition.
"We are very proud of the international dimension of the prize. It's really what sets it apart," Delphine Arnault, the force behind the initiative. "The LVMH Prize is global. It reflects the fact that fashion is now a global market, with a capacity to reach and to touch more and more people, namely thanks to the Internet."
Among those competing for a grand prize of 300,000 euros, plus a year of coaching from experts at family-controlled LVMH the parent of brands including Louis Vuitton, Dior and Fendi .