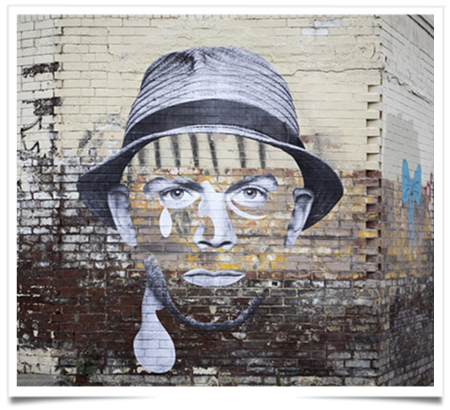 A few weeks before the International Women's Day on 8th March, United Colors of Benetton is launching a new global campaign focusing on ethnic diversity called "The Face of the City".
In english, there is a proverb which says "The old pipe gives the sweetest smoke". Benetton in focusing on diversity and ethnic is using the codes which made the brand name famous in the 70's. We are again digging in the history of the brand: Nothing new, nothing creative…
However, this time, United Colors of Benetton is focusing on the six fashion capitals of the world, London, Paris, Berlin, New York, Milan, and Tokyo, and worked on the ethnic diversity found in each of these six major cities.
The campaign will be launched in February alongside "The Carnival Capsule Collection", which has also been designed to bring together two of the brand's main values, color and diversity.
Anonymode.