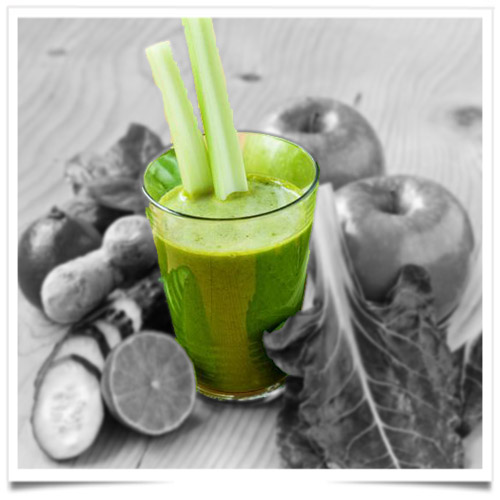 Natural beauty retailer The Detox Market has acquired Clementine Fields, a Canadian natural beauty and wellness e-commerce business.
Clementine Fields was founded by Ingrid Doucet and Tom Barnett in 2013. The business sells beauty and personal-care products from Alpyn Beauty, Captain Blankenship, John Masters Organics, Vapour Beauty and a variety of other brands.
The Detox Market plans for the acquisition to help cement its position as a leader in North American natural beauty retailing, and to bolster its e-commerce business. Terms of the deal were not disclosed.
Detox previously acquired two other Canadian businesses Husk and FreshFaced.ca.
"The acquisition of Clementine Fields will allow for us to continue to grow the Detox Market online as a brand and household name in Canada, along with our equity in the U.S. market," said Romain Gaillard, Detox's founder, in a statement. "We are excited to consolidate our presence in British Columbia and Alberta where Clementine Fields has strength in the market."