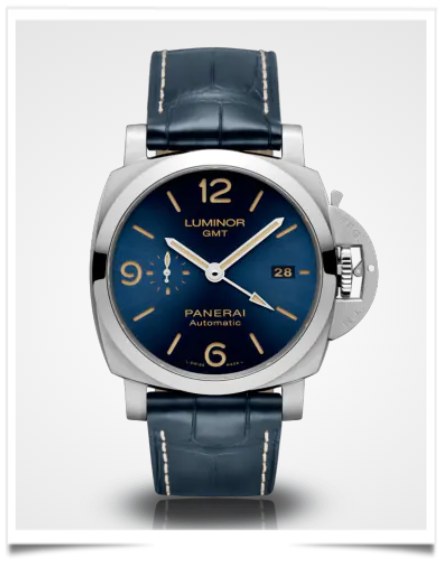 A high-end watch brand that is taking on the Goliath of global warming by using recycled materials for its products and packaging, and thus inviting other manufacturers to do the same. Besides making watches from recycled materials, Panerai has also published a list of its suppliers so that its competitors can use similar metals and substances to reduce prices.
He has also been considering the transition from the automotive industry to electric power like many of his Richemont colleagues in Switzerland.
Giovanni Panerai founded the company in Florence in 1860 as a watchmaking school, workshop, and store. The company supplied precision instruments to the Italian Navy and later to the Egyptian Navy.
For most of its history, it has been associated with military and underwater performance, one of the reasons Panerai works with the Intergovernmental Oceanographic Commission of UNESCO.Together, they are developing ocean awareness activities as part of the United Nations Decade of Ocean Sciences for Sustainable Development. Continue reading →