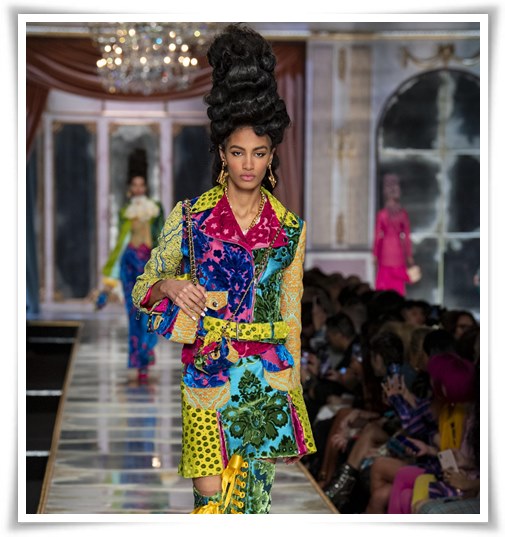 Aeffe SpA on Wednesday revealed that it was raising its stake in Moschino to take full control of the brand. Aeffe shares closed up 6.38 percent at 1.60 euros at the end of trading.
Aeffe already controls the Alberta Ferretti, Philosophy di Lorenzo Serafini and Pollini labels. "Moschino is strategic for us and this is an important step in our medium-long term growth strategy, Aeffe's executive chairman Massimo Ferretti told . Having full control over the Moschino brand, we are now in the best conditions to manage all activities related to the brand's value chain, from product to quality and with positive effects on image, distribution and communication.
The acquisition will allow Aeffe to take action in a more powerful way, and will help integrate all of the women's apparel collections into Aeffe. We will be able to manage the brand autonomously and decide its strategic positioning, explained Ferretti.
Aeffe's manufacturing plant is in San Giovanni in Marignano, near the beach town of Italy's Cattolica, on the Adriatic Sea. Continue reading →