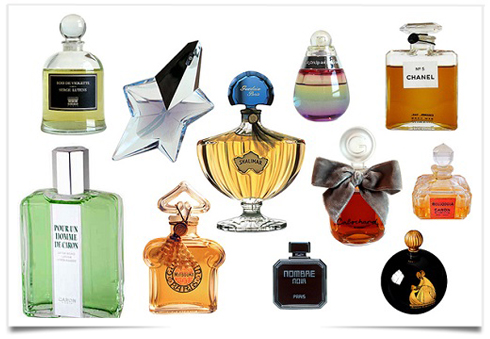 Despite double-digit sales declines in the category over the course of 2020, the fragrance industry had a bright spot Thursday afternoon, thanks to the 2020 Fragrance Foundation Awards webinar, which revealed winners in 25 categories.
Here, see the winners for all categories of the 2020 Fragrance Foundation awards.
Fragrance of the Year, Women's Luxury: YSL Libre Eau de Parfum, L'Oréal, IFF, Anne Flipo, Carlos Benaïm.
Fragrance of the Year, Women's Prestige: Lancôme Idôle, L'Oréal, Givaudan, Adriana Medina, Shyamala Maisondieu, Nadege Le Garlantezec.
Fragrance of the Year, Men's Luxury: Dior Sauvage Parfum, LVMH, Parfums Christian Dior, François Démachy.
Fragrance of the Year, Men's Prestige: John Varvatos JV x NJ Silver Edition, Revlon, Symrise, Carlos Viñals, Nathalie Benareau. Continue reading →