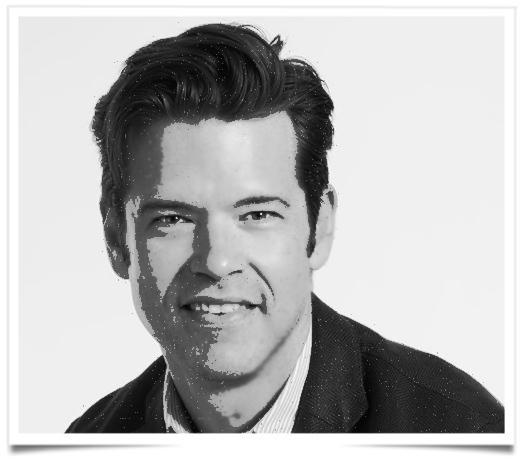 Hearst Magazines is taking a digital swerve with its choice for the new editor in chief of Esquire. Michael Sebastian, currently digital director for the magazine, is its new editor, making for a major leap on the masthead. Sebastian has been at Esquire for only about two years, but joined Hearst in 2015 as senior editor and then director of its digital news division.
Before that, he was a reporter, with a stint covering media for AdAge and before that several years covering p.r. industry news for Lawrence Ragan Communications.
Nick Sullivan, currently Esquire's fashion director since 2004, is getting a promotion. He will now be the magazine's creative director. Both men are taking up their new roles immediately.