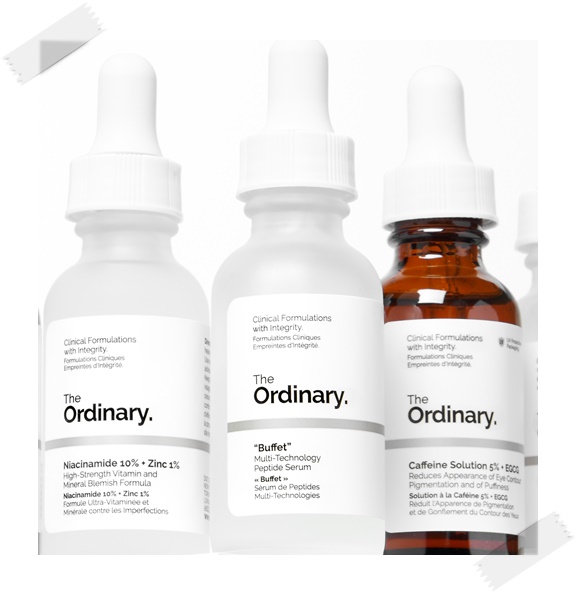 The Estée Lauder Cos. Inc. has agreed to buy a majority stake in Deciem, the parent company of popular skin care brand The Ordinary, at a $2.2 billion valuation.
Lauder is paying $1 billion to increase its ownership position to 76 percent, valuing the company at $2.2 billion. In three years, Lauder plans to buy the rest of the company at a to-be-determined valuation.
For 2020, Deciem nearly doubled sales, to about $460 million. The bulk of sales come from The Ordinary, known for affordable skin care products including Niacinimide 10% + Zinc 1%, $5.90, and AHA 30% + BHA 2% Peeling Solution, $7.20.
Deciem plans to draw on Lauder's expertise in global expansion to consider entering markets where there is demand, like India and the Middle East, Kilner said. The company also plans to consult with Lauder on regulatory requirements related to those moves, as well as inventory and infrastructure. Continue reading →