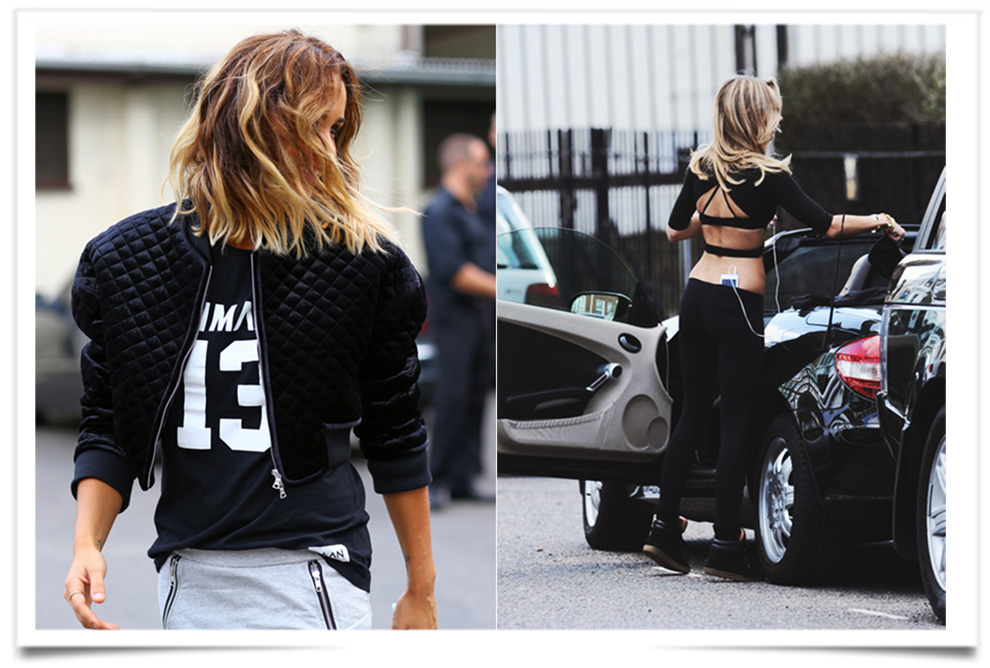 The reality is that people still love well-made clothing, but, ideally, clothing they can actually live in. A recent article on Business of Fashion reflects on this phenomenon, citing an increasing fondness for so-called "streetwear" brands as evidence. But in finding the term "streetwear" demeaning and inadequate for labels like Public School and Hood by Air, the fashion editor of the Influencer, Julia, hails it as "luxury sportswear."
These brands are both sleek and sporty, with many details pulled directly from actual athletic wear. Alexander Wang is the obvious poster child, receiving serious recognition for his take on the trend.
This shift has been seen throughout the industry, in brand collaborations such as Raf Simons for Adidas, as well as company shake-ups like the recent hire at Lands' End of an executive who formerly worked for Dolce & Gabbana. In short, the lines between high and low are blurring more and more, but the relationships fostered as a result appear to be mutually beneficial: The lower-priced brands are getting a high fashion leg-up that appeals to a world much more in tune with style itself, while luxury brands receive important feedback and, often, a more contemporary vibe from consulting young designers who are privy to the latest trends.
Viktor & Rolf recently followed in Jean Paul Gaultier's footsteps by announcing their decision to put the brakes on their ready-to-wear business altogether in order to focus all their energy on couture. The designers explained their decision to WWD, noting that, "[Ready-to-wear] started to feel creatively restricting. By letting go of it, we gain more time and freedom."
It's a striking statement, one that paints the widespread move towards luxury sportswear in a darker light. So is there really not enough room for creativity within that sphere? Or do the inherent limits actually benefit designers, challenging them to think in different ways—ways that resonate much further than those of a closed-off couture collection?