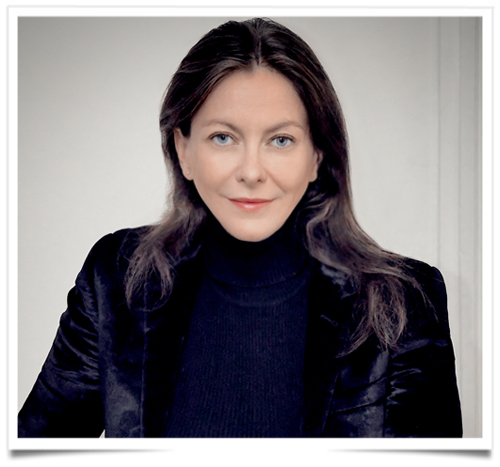 Louis Vuitton has named Sophie Brocart, chief executive officer of Jean Patou, signaling its commitment to reviving the dormant fashion house under the creative direction of Guillaume Henry.
Sidney Toledano, chairman and ceo of LVMH Fashion Group, welcomed her appointment, which confirms the group's commitment to promoting talents from within its own ranks. "With Guillaume Henry, a talented designer, Sophie is charged with reviving this iconic house, which marked the history of fashion and fragrance. I wish her great success," he said in a statement.
Brocart has been a key behind-the-scenes talent scout at LVMH, where she has mentored the winners of the annual LVMH Prize for Young Designers. She has also held positions at the group's headquarters, and at brands including Louis Vuitton and Celine.
LVMH is now in the throes of building teams around Henry with a view to launching the first collection of ready-to-wear and accessories in the second half of 2019.
It is understood the group views Patou as something of a niche, LVMH will likely start with a single boutique, most likely in Paris, along with e-commerce and select wholesale partners.
The relaunch suggests the world's largest luxury group is anticipating an easing of the streetwear craze, and a swing of the fashion pendulum back to sophisticated chic as said canal-luxe few month ago. Finally !