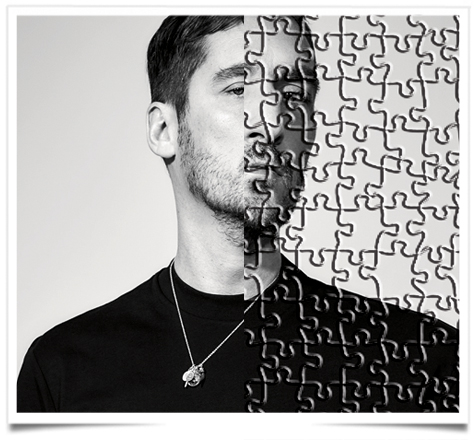 Serge Ruffieux confirming his departure from the label via an Instagram post on Monday. The house in a brief statement thanked the designer for his creative input and collaboration. Carven was founded in 1945 by Madame Carven, born Marie-Louise Carmen de Tommaso, a peer of Christian Dior and Pierre Balmain. The famously petite couturier was known for traveling the world with her collections and bringing back a trove of exotic influences.
The house had undergone a renaissance in 2008 under the direction of its then new owner Henri Sebaoun and former artistic director Guillaume Henry, who positioned Carven as a contemporary brand.
After Henry moved to Nina Ricci, Carven initially named Alexis Martial and Adrien Caillaudaud as artistic directors for the women's collections, and Barnabé Hardy for men's. Carven then sold a majority stake to Hong Kong-based Bluebell Group in 2016 and suspended the men's line that year.
Ruffieux took the creative helm in 2017. The designer hailed from Sonia Rykiel and Christian Dior, where he briefly served as co-artistic director with Lucie Meier. Drawing on the 250-piece-strong archive owned by Paris' Galliera fashion museum for inspiration, Ruffieux offered fresh cuts with a mix of bohemian and bourgeois references in his first collections for the house.