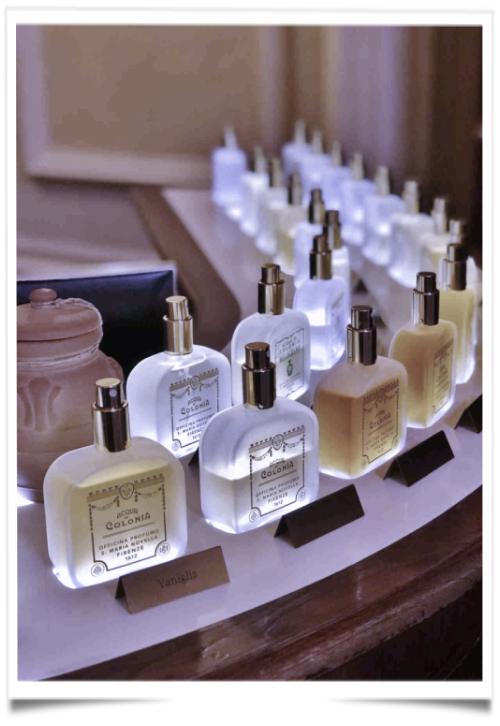 The Officina Profumo-Farmaceutica di Santa Maria Novella will introduce its first eau de parfum, dubbed "L'Iris," eight centuries after it was founded. The brand will launch the new fragrance on May 25 in Europe, South Korea, and the United States, and it will be the first in a new collection of eau de parfums to be developed by the brand.
Santa Maria Novella already offers skin care, soaps, pomades, colognes, candles, ambient fragrances, and liqueurs in its signature, old-school packaging, which explains its popularity.
To commemorate their roots, the company chose the iris for their inaugural eau de parfum, as it is the emblem of Florence and the symbol of purity, in addition to being one of the premium ingredients used in fragrance creation.
The floral fragrance adds iris to its drydown, along with musk and gray amber, along with neroli and Sichuan pepper in its top notes and geranium, magnolia and jasmine in its heart.Presented in the brand's signature squared glass flacon with velvety purple label, "L'Iris" retails for 140 euros for 50 ml and 210 euros for 100 ml.