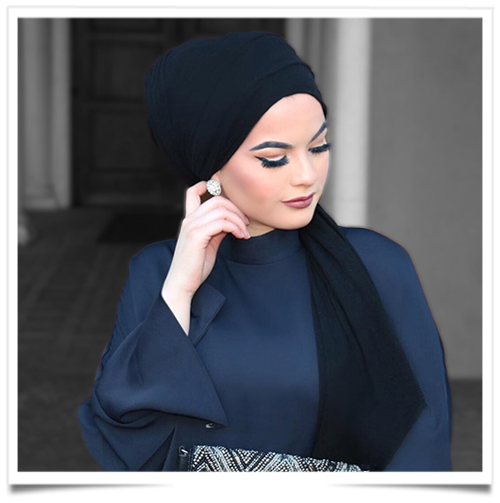 Harper's Bazaar Arabia is bringing in a new lead editor with a design-laden background.
Salma Awwad will next week take up the role of editor in chief of the fashion magazine, one of the only U.S. fashion titles in the region. She succeeds U.K.-born Louise Nichol, who spent about four years at the title and ended her tenure with the March issue. Before that, the title was led by founding editor Rachel Sharp, who is Australian.
So it appears that Awwad is the first native of the region to lead the magazine in its nearly 12 years of existence, having been born in Kuwait to Egyptian parents who raised her in several places across the Middle East. She received her education in North America, and eventually went to The New School's Parsons School of Design.
"Taking the helm of the Middle East edition of one of the world's most prestigious fashion brands is an enormous privilege," Awwad said. "Having lived and worked in the industry across the USA, Canada and the [Gulf Cooperation Council], I have witnessed firsthand how Arab women are now leading the way when it comes to innovation, style and self-expression."
She added that her focus as editor will be "championing their stories, visions and aspirations."