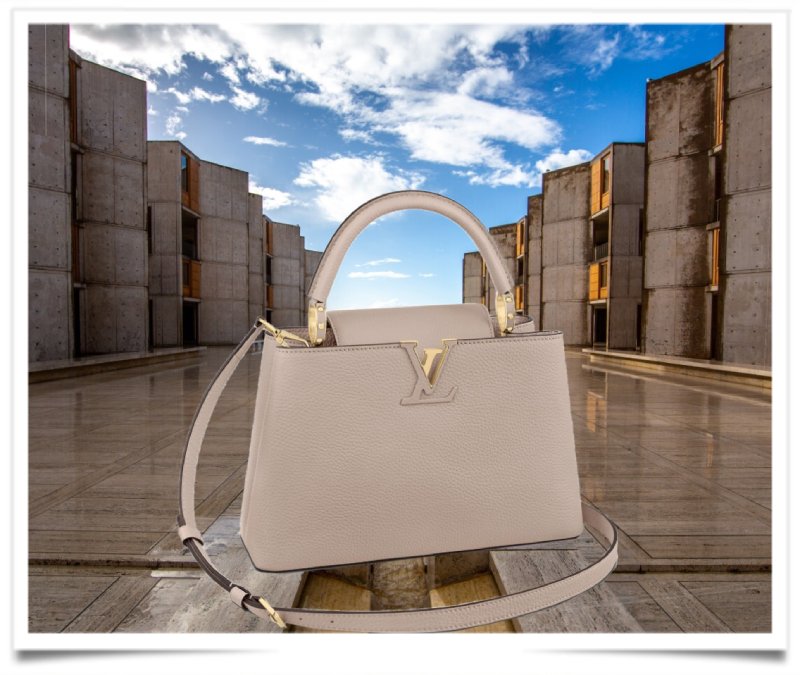 Nicolas Ghesquière picked one of the most famous and arresting buildings in California for Louis Vuitton's cruise 2023 show on May 12 the Salk Institute in San Diego, very  poetic, with a views of the Pacific Ocean. Nicolas typically selects an architectural marvel as a transporting backdrop for cruise shows, fashion superman is return.
Having spent a lot of time in California, he was drawn to the idea of showing there again, and the Salk Institute was a place of wonder, very Brutalist architecture against this extraordinary and the California sunset provides endless inspiration, It is true that Stalinist structures are in fashionable.
An Estonia-born American architect, Kahn completed the Salk research campus in 1965. It is home to an independent nonprofit organization dedicated to biomedical research, named after its founder, the virologist Dr. Jonas Salk. in 1955, Salk developed one of the first polio vaccines, it makes sense for the disabled supermarket bimbos who will be at the front. After Greece last summer, Dior is alighting in the southern Spanish city of Seville, is the LVMH group starting to leave France in view of the future elections?