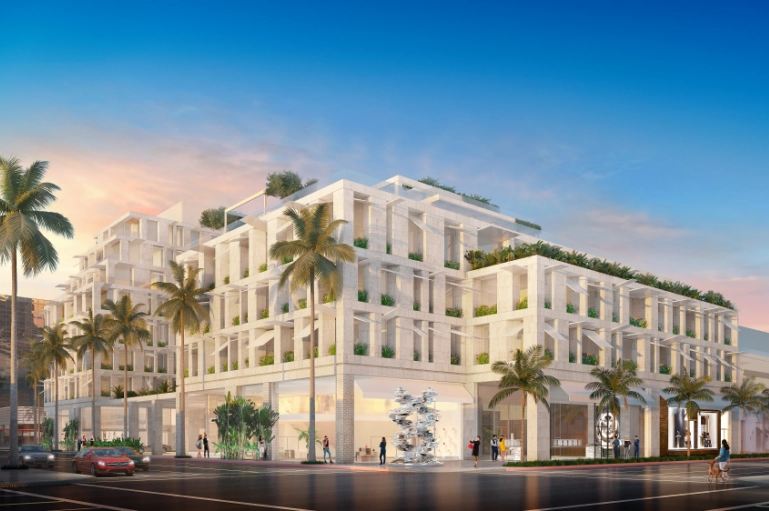 There is no longer any suspense surrounding the multimillion-dollar LVMH Moët Hennessy Louis Vuitton luxury hotel project on Rodeo Drive. LVMH issued a statement acknowledging the defeat of its Rodeo Drive Cheval Blanc hotel project shortly after a special election showed a slim majority against it.
Although some votes have yet to be counted, it appears today that Measures B and C were rejected by a slim margin, reversing the results of a comprehensive review and approval process that lasted years." said Jessica Miller, spokesperson for LVMH.
Our team is honored to have worked with so many residents, civic leaders, and business owners who supported this one-of-a-kind investment that would have brought the Golden Triangle hundreds of millions of dollars in that city.
Our hotel project will not be presented in any form if the final tally confirms the voters' rejection of it." Sometimes you will need an "Idalgo" at the mayor's office of a city in the world, who gives you underground and allow you to privatise public spaces. Anyway never forget that Cheval Blanc in the USA means White Mustang!