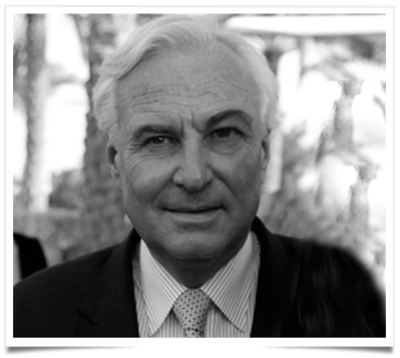 Richemont's Chief Executive, Bernard Fornas, has announced that he would be retiring from the luxury goods company at the end of March. The Frenchman, who previously led the Richemont's giant Cartier jewelry business, has been joint head with Richard Lepeu since April 2013. Mr. Lepeu will now become the sole Chief Executive of Richemont, which also owns upmarket Swiss watchmakers IWC, Piaget and Jaeger-LeCoultre.
Mr. Fornas who was born in 1947 and who run an executive search company avenue Matignon before leading Richemont, will also leave his positions on the senior executive and management committees at Geneva-based Richemont. However he will remain a non-executive director. He will be replaced on the senior executive committee by current Cartier CEO, Cyrille Vigneron.
Mr. Fornas joined Cartier in 1994 and over the following 22 years made an "outstanding contribution to the profitable growth of that Maison and to the Group in general," said Richemont in a statement.
Mr Vigneron's vision of the luxe might be very different since his passage at LVMH. Cartier has grown to become the largest branded jewelry business in the world: 40% of Richemont annual sales which reached €10.4 billion in the 12 months to the end of March 2015. We hope Cyrille Vigneron will reach the same results.
Anonymode.