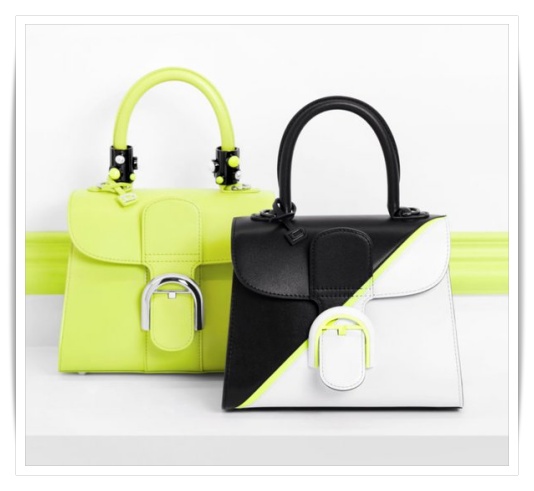 Richemont acquires Delvaux, so Philippe Fortunato "a predestined name" and Managing Director of fashion houses and accessories at Richemont, hailed Delvaux's heritage, know-how and exceptional manufacturing capabilities. The house's rich archives and creative momentum over the past decade provide a solid foundation for the company's long-term development, strengthening Richemont's presence at the top of the global leather goods industry, putting a dagger in the side of the Lord of the Arnault, and that is not a Belgian story.
Founded in 1829, Delvaux is considered as the oldest luxury leather goods house in the world, the first to patent leather handbags in 1908, and the brand was one of the first luxury companies to introduce seasonality into its collections in the 1930s. Official supplier to the Royal Court of Belgium since 1883, it boasts an archive of over 3,000 designs, all of which are patented.
The brand has expanded into China, South Korea and Japan, and has opened flagship stores on New York's Fifth Avenue, London's Bond Street and Milan's Palazzo Reina, as well as a pop-up on Rue Saint-Honoré in Paris, with plans for a permanent store. The proportion of sales outside Belgium has risen from 3 percent to about 85 percent, while the store network has grown from 10 to 50.
In mid-June, the Hong Kong-listed group reported that its liabilities exceeded its assets by $899 million, a deal blown up by the luxury giant, yet it occasionally lives in Belgium!
Anonymode