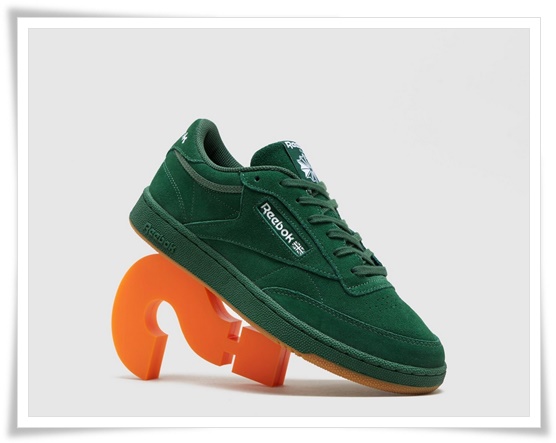 On Monday, Adidas, which owns Reebok, publicly confirmed rumors that it was exploring options for the brand. Reports have been circulating for months that the German activewear company was looking to sell the brand, which it acquired in 2006 for $3.8 billion. Last year, it reportedly wrote the value of the brand down to just under $1 billion.
It was more than a year ago that Shaquille O'Neal publicly revealed that he would "love to buy" Reebok, a brand that he had served as an ambassador for back in his NBA playing days in the Nineties. And his partnership with the deep-pocketed Authentic Brands Group could potentially make his wish a reality.
O'Neal signed a deal with ABG in 2015 to own and manage his intellectual property and expand his brand internationally.