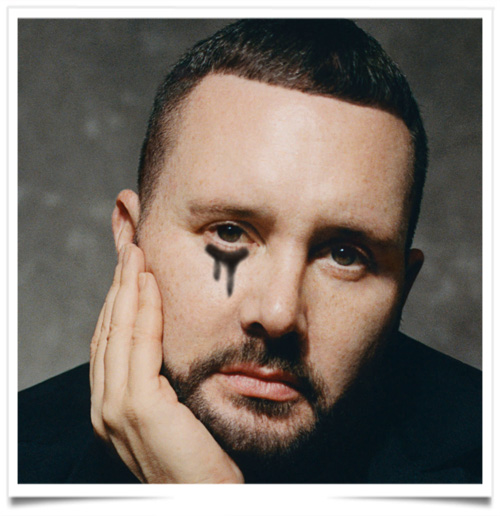 The British designer will present a couture collection for the Rome-based luxury house in Paris. In September, when Jones was named Fendi's artistic director of couture and women's wear collections, the Rome-based luxury house said his first collection would bow in February.
Silvia Venturini Fendi, artistic director of accessories and men's wear collections, and her daughter Delfina Delettrez Fendi, jewelry creative director, will also be involved in designing the couture collection.
Whether the show will accommodate guests is still to be defined, given the uncertainties related to the COVID-19 pandemic and the possible restrictions to be enforced by the French government, but the collection will once again be presented at Palais Brongniart,the temple of the stock exchange formerly in Paris, a sign perhaps
The January event is a first on several levels. It will mark Jones' first women's and first couture collection ever and it will also be the first time Fendi presents a spring-summer couture collection. The house has in the past only created couture collections for fall-winter and dubbed haute fourrure.For the new circular economy, fur versus transport a king's choice.