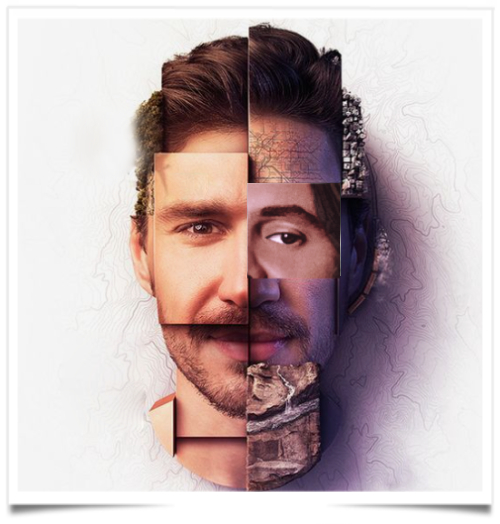 In November, Alessandro Michele bowed out as creative director of Gucci, stating that "there are times when paths part ways because of the different perspectives each one of us may have. Revenue at Gucci almost tripled during this seven-year tenure, from roughly $4 billion in 2015 to $10 billion in 2021 (27 billion RMB to 69 billion RMB) And no sale in the boujtique !
In December, Miuccia Prada and her husband Patrizio Bertelli resigned as co-CEOs of the Italian luxury fashion house group.
After a star-studded presentation of its Spring 23 collection, British luxury brand Burberry announced that its chief creative officer Riccardo Tisci would step down by the end of September.
In August, Kasper Rørsted announced he would be leaving his CEO post at the end of the year, well before his contract expires in 2026.  The news came shortly after Rørsted stated in an interview that "we made mistakes in China," which quickly dominated global headlines and became a trending topic on Weibo. Indeed, Adidas has faced an onslaught of challenges since the pandemic.
In December, Steven Rendle stepped down as president, chairman, and CEO of VF Corp., after nearly six years in the position and almost a quarter century with the fashion group.