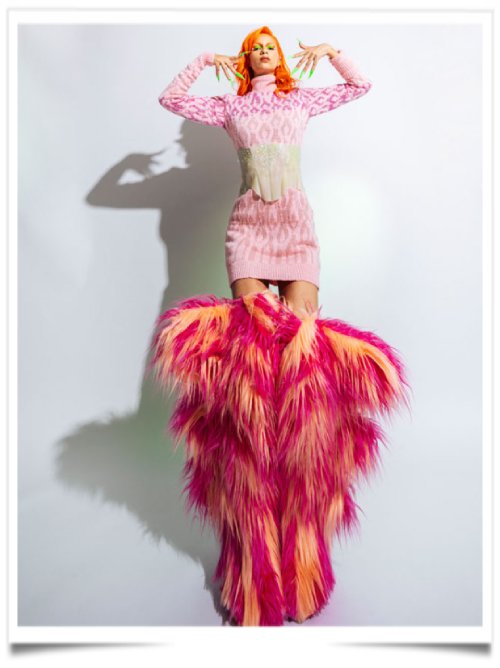 As part of its commitment to supporting emerging talents, AZ Factory is hosting an event during Paris Couture Week to showcase the work of Tennessy Thoreson, a recent fashion school graduate.
Having pivoted to a platform for collaborations with guest creatives, or "amigos," following the untimely death of its founder Alber Elbaz in 2021, AZ Factory is set to present what it bills as a "theatrical show" on Jan. 23 featuring 12 looks by Thoreson inspired.
Mauro Grimaldi met Thoreson at the Geneva University of Art and Design (HEAD) in November 2021, where Thoreson won both the Eyes on Talents award and the bachelor Bongénie Prize.
A member of the drag community, Thoreson exemplifies the ethos of smart fashion at AZ Factory. The designs will be available for custom order, with fittings to be held at AZ Factory's Paris atelier at Fondation Cartier.